Within three months of using Wisr Today, recovering BNPL-addict Jacqueline managed to delete the Afterpay app, improve her financial literacy and reduce the feelings of shame and guilt surrounding her finances.
Deep in debt with no clear way out, Jacqueline turned to Wisr Today to change her money mindset.
A "daily check-in tool that helps you keep on track of your money goals" is how Jacqueline would describe the app to a friend. She explained how Wisr Today functions both as a regular accountability reminder and as a means of teaching you the underlying psychology behind your behaviour, giving you "a bit more knowledge and confidence to discuss money problems, knowing you're not alone and can get through it."
An avid BNPL user over the past 6 years, Jacqueline notes that she is "totally addicted" to the services. However, she says that Wisr Today has helped her understand the psychology behind why these apps are so enticing, and how to break her dependency on them.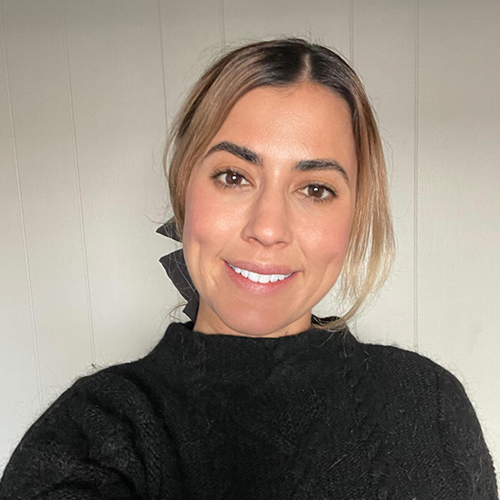 Wisr Today has helped Jacqueline acknowledge the psychology behind her impulse to spend. She notes, "even when I'm feeling stressed about money, that's when I want to spend, which is something that the app has taught me; it's given me the ability to pause and wait."

One of Jacqueline's favourite things about the app is the reassuring, non-judgemental tone of the modules. The best non-monetary lesson that she took away from the app was to not be too hard on herself.
She explains, "the app has helped me to feel more confident to know that I can get out of my situation, I just need to put the work in." 
Jacqueline found Wisr Today's purpose-based, psychology-oriented methodology powerful, saying, "I also like that it shows you what you wrote a month ago and it brings it up. It makes you really think, it reminds you. I feel a lot clearer on my goals since using the app."
Since cancelling her service, Jacqueline notes that "when you purchase something with BNPL, it doesn't satiate your instant gratification. It's a spiral of wanting to buy more; actually saving up for something feels a lot better."
With the average BNPL merchant fees coming to around 4%, Jacqueline no longer feels as though she is cutting her favourite businesses short and being able to purchase items and services up-front has imbued Jacqueline with a newfound feeling of empowerment.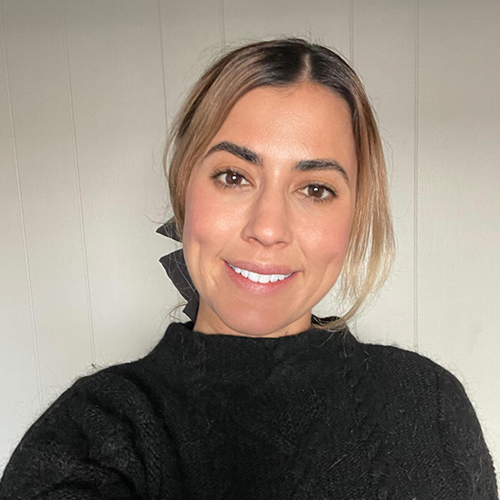 Disclaimer: This article contains general information only, and is not general advice or personal advice. Wisr Services Pty Ltd does not recommend any product or service discussed in this article. You must get your own financial, taxation, or legal advice, and understand any risks before considering whether a product or service discussed in this article may be appropriate for you. We have taken reasonable efforts to ensure that the information is accurate at the time of publishing, but the information is subject to change. We may not update the article to reflect any change.
Read more case studies