We all aim to be smart spenders but some things in life are worth the splurge.
Whether it's a monthly massage, a top-shelf bottle of whisky or splashing out on Uber Premier for date night, these are what we call values-based purchases – stuff that's not exactly essential but that aligns with our values and makes us feel awesome. We asked our team to share the one product or service that they always go all out for.
"A nice loaf of bread from the local baker. It certainly costs more than some TipTop, but the taste, freshness, ritual of slicing and connection to the community outweighs this. Plus, if it stops me from getting one serve of takeaway toast and an extra coffee, it's paid for itself!"
– JR, Head of Customer Experience
"I'm a huge Mecca fiend! I think the ritual itself is as valuable to me as the product. Also, well-made shoes and bags. I definitely subscribe to the 'buy once, buy well' motto."
– Holly, Media and Communications Coordinator
"I'm always happy to splurge on hair - don't want to butcher a home dye/cut (been there, done that)!! I see the worth now in spending bulk dollars to get it done properly."
– Olivia, Office and Vibe Manager
"I love the quote "You are either in your bed or in your shoes, so it pays to invest in both." I subscribe to this school of thought and have never regretted splurging on either."
– Holly, Senior Product Designer
"Nothing worse than a terrible pair of jeans that last six months before you have to go out and buy another pair. For someone that lives primarily in jeans, fit and comfort is key."
– Terry, Talent Acquisition Partner
"I think we all need zen time. Having so many diffusers (including my mini travel one) helps me relax throughout the day. And the options are endless – you can even create your own! Definitely worth splurging on."
– Tamara, Customer Service Representative
"I was a travel writer in a past life and spent a lot of time talking to food critics, chefs and restaurateurs. The one thing they would always say is that no matter how fancy a dish is, if you don't get the basics right, it's going to flop. That's why I always spend the extra dosh on really good quality olive oil."
– Bethany, Content Marketing Specialist
Rob, our People Partner, seconds that!
"Olive oil, and other pantry staples - totally uplifts any meal."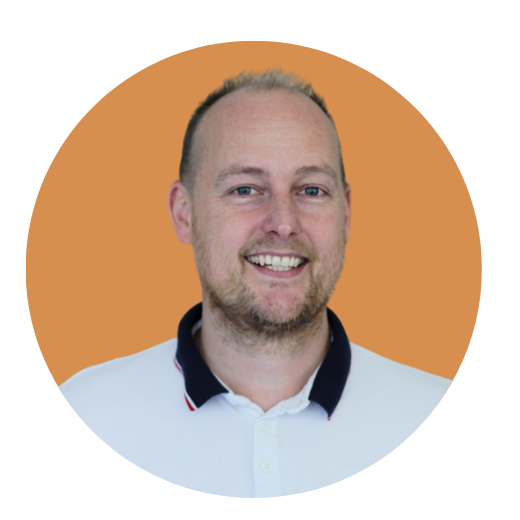 "I never skimp on cleaners – the time not spent mopping floors is worth so much to me, and when I come home after busy hectic days and walk into a clean and neat room, my heart just sings!"
– Dr Lili Sussman, Chief Strategy Officer
Round up your spare change
With Wisr app, you can start putting that extra cash towards something bigger. Start rounding up today.
Disclaimer: This article contains general information only, and is not general advice or personal advice. Wisr Services Pty Ltd does not recommend any product or service discussed in this article. You must get your own financial, taxation, or legal advice, and understand any risks before considering whether a product or service discussed in this article may be appropriate for you. We have taken reasonable efforts to ensure that the information is accurate at the time of publishing, but the information is subject to change. We may not update the article to reflect any change.
Keep reading, we've got more
Level Up Your Finance Game
Newsletter
Be the first to know our hints, tricks and handy finance tips.