Now is the perfect time to be proactive and start planning ahead for future-you. Here is a practical checklist to help you take a pulse check on your financial situation.​
1. Keep track of your spending.
Start by getting on top of your spending habits. Break down your spending categories and look at which ones are most important. You may find some expenses like monthly subscriptions coming out of your account that you forgot about. Cutting down on some of these non-essential expenses is a good way to save some dollars – especially during these uncertain times. Finding things to do that cost you less e.g. switching out Netflix for reading a book could not only save you some money but you could also learn a thing or two.
2. Review your current financial situation. 
During these times of uncertainty, it's a good idea to know where your income comes from and when it comes in your account. Especially if you are struggling with reduced income or a loss of income at this time, it's important to keep track of money coming into your accounts and deduct your expenses to ensure you are not spending more than you earn.
Check out government resources and support available as the situation is always changing, it's good to keep up to date with information to see if you are eligible.
Many companies and providers are also offering relief and customer support during this time. So if you are struggling with household bills, it's a good idea to reach out to providers.
3. Make paying down your debt a priority.
Paying down debt feels good. The fastest way to pay down debt is by contributing more than the minimum requirements. However, you should always check the terms and conditions of paying your debt down faster, as some institutions have maximum repayment limits within certain periods and additional fees associated with paying it down faster.
If you have the financial capacity to, it's a good idea to pay down debt whenever you can. Chipping away at debt can make huge dents over time.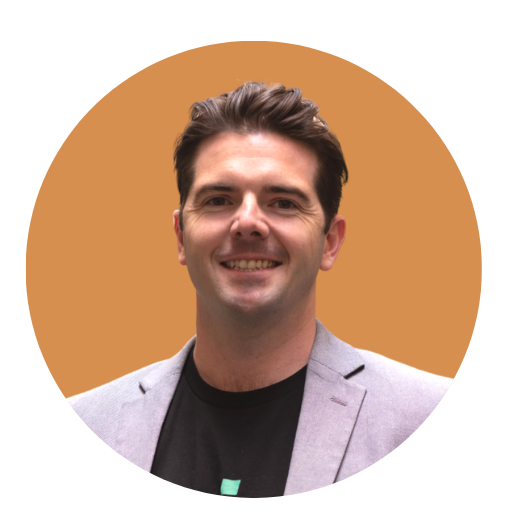 4. Set an emergency fund target.
Emergency funds are just part of life. It's always a good idea to consistently contribute towards long-term savings for times of emergency. This could be unexpected expenses, bills or you know, pandemics.
Consistency is the key here. Setting specific and time-bound targets for your savings is the best way to slowly build up your emergency funds and will help you feel more financially secure overall.
5. Be proactive with tax planning.
One of the most dreaded times of the year. Tax time. Taxes can often feel overwhelming, especially if you haven't prepared your expenses or thought about potential deductions. Planning ahead and keeping track of your receipts can be useful for when tax time comes around.
It may also be helpful to get in touch with a licensed CPA to help you maximise deductions and make the process a little easier.
6. Check your credit scores.
The first step to get the ball rolling is to check your credit scores. Knowing your scores can help you know your standing when it comes to borrowing money. You can create a free credit profile right here. We'll also keep you posted whenever they change.
7. Set financial milestones and goals.
Even if your financial situation may be looking dire right now, remember that this is temporary. The dark clouds will pass and things will get better eventually. It's important to know that the things you do now can make a difference down the track. You can set yourself up for the future by thinking proactively and setting realistic, achievable and time-bound goals.
If you need a hand reaching those goals and are considering a personal loan, you can check out what we have to offer.
And just like that, you have the foundations you need to gauge your financial pulse. Good on you! Keeping on top of your finances can be challenging at the best of times, so it's a great start to be ticking things off the checklist. Feeling in control of your finances goes a long way in ticking off those milestones in the future and your journey to financial wellness. 
Find out where you stand financially
Check your credit scores with Wisr to stay ahead of the game.
DISCLAIMER: This article contains general information only, and is not general advice or personal advice. Wisr Services Pty Ltd does not recommend any product or service discussed in this article. You must get your own financial, taxation, or legal advice, and understand any risks before considering whether a product or service discussed in this article may be appropriate for you. We have taken reasonable efforts to ensure that the information is accurate at the time of publishing, but the information is subject to change. We may not update the article to reflect any change.
Keep reading, we've got more
Level Up Your Finance Game
Newsletter
Be the first to know our hints, tricks and handy finance tips.