Do you have some serious issues on your credit file? Be wary of credit repair companies.
A quick Google will show you that there are a lot of "credit repair" companies out there who claim they can remove negative information – for a price of course.
ASIC have previously taken action against companies offering services they cannot deliver.
However, there may be items on your credit file that you can remove if they have been reported incorrectly, and it doesn't need to cost you a cent.
The important thing to know, is that by checking your credit file regularly, if you spot any incorrect information, these can be challenged, to have that information updated or removed.
Information that is correct cannot be removed.
The main things to check on your credit file
Name (including any middle names) - ensure the spelling is correct

Date of birth - seems obvious doesn't it.

Addresses, previous and current - if there are any addresses you don't recognise (this could be a case of ID fraud)

Doubled up debts - a lender may have made a mistake and listed multiple enquiries

Credit enquiries - any Lenders you don't recognise having sought credit from.  Keeping in mind that if you've used a Broker, you might want to check which Credit Provider they may have enquired with on your behalf.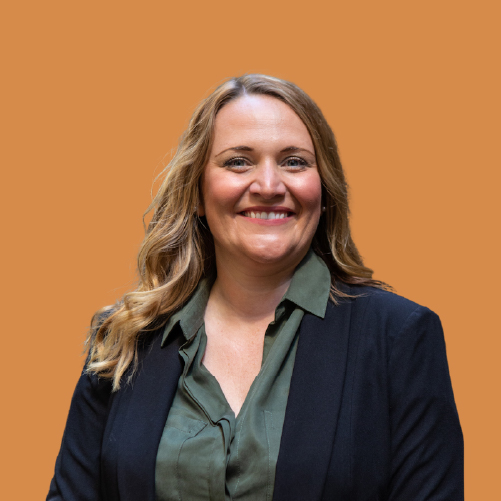 Other important information to check
Debts listed in default - this is quite serious, if a default is listed you want to ensure it was listed correctly and you were provided sufficient warning of this.

Repayment history information - important to ensure your repayments are up to date, as this can have an adverse affect on your credit score and if this information is wrong, you should get this corrected
If any of this could apply to you, you can challenge them by contacting the creditor (financial institution) and ask for the record to be removed. They in turn will contact the bureau and remove it, if they agree on the error. If you are not happy with the outcome you can contact the industry ombudsman as a last resort to discuss your options.
Credit and Finance ombudsman is AFCA

Telco issues are handled by The Telecommunications Industry Ombudsman (TIO)

Utility issues are handled by the Energy and Water ombudsman (these are state based).

The National Debt Helpline offers free financial counselling on 1800 007 007.
Check your credit scores with Wisr
If you use your credit cards responsibly, you can certainly maintain good credit scores. Head to your dashboard now and see where you stand.
Disclaimer: This article contains general information only, and is not general advice or personal advice. Wisr Services Pty Ltd does not recommend any product or service discussed in this article. You must get your own financial, taxation, or legal advice, and understand any risks before considering whether a product or service discussed in this article may be appropriate for you. We have taken reasonable efforts to ensure that the information is accurate at the time of publishing, but the information is subject to change. We may not update the article to reflect any change.
Keep reading, we've got more
Level Up Your Finance Game
Newsletter
Be the first to know our hints, tricks and handy finance tips.