Understanding what hurts or improves your credit score is a great starting point to improving your financial fitness.
So, what makes up your credit score?
While the exact breakdown is not always clear, Credit Reporting Bureaus (CRB) such as Equifax have provided the general weightings that go towards a credit score.
10% – Length of your credit history, and personal information
10% – Adverse events (e.g defaults)
30% – Repayment history over the last 2 years
50% – Number of credit enquiries in the last 5 years
Personal information that goes into your credit score is not so much about what Netflix shows you watch, but more about an individual's details which may be used to correlate to a risk rating. Personal details like age and postcode and how old your credit file is, also plays a part in your credit score.
If you go bankrupt or default on debts; expect not only your credit score to be severely impacted, but many established financial institutions may not offer you credit for many years.
With Comprehensive Credit Reporting (CCR) coming into place in Australia in 2018, your repayment history is becoming even more important.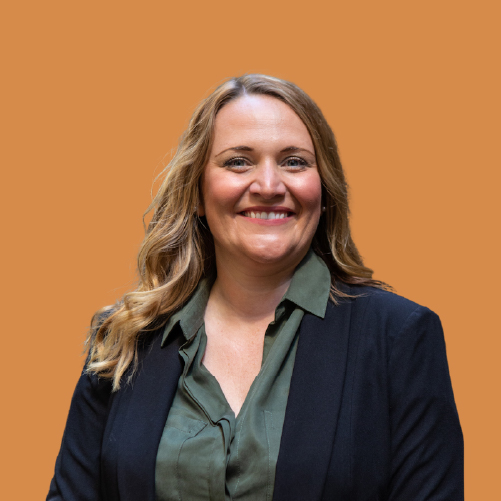 It may seem obvious, but paying back your credit cards and other debts on time will help improve your credit score.
Additionally, the type of credit enquiry can also impact your credit score substantially – because some types of credit enquiries are regarded as high risk indicators.
Check your credit scores with Wisr
If you use your credit cards responsibly, you can certainly maintain good credit scores. Head to your dashboard now and see where you stand.
Disclaimer: This article contains general information only, and is not general advice or personal advice. Wisr Services Pty Ltd does not recommend any product or service discussed in this article. You must get your own financial, taxation, or legal advice, and understand any risks before considering whether a product or service discussed in this article may be appropriate for you. We have taken reasonable efforts to ensure that the information is accurate at the time of publishing, but the information is subject to change. We may not update the article to reflect any change.
Keep reading, we've got more
Level Up Your Finance Game
Newsletter
Be the first to know our hints, tricks and handy finance tips.