2021 was a wild year for Australia's real estate market. With average property prices rising more than 25% in some capital cities (we're looking at you, Sydney), many of us are watching with bated breath to see what happens next.
For those trying to break into the market, it's been an uphill battle. For those trying to capitalise on current market conditions, it's a gamble – sell now or wait to see if prices continue to shoot upward. Sadly, no crystal ball holds the answers to our questions, but we do have the next best thing. 
Damian Rutherford is a real estate agent based on the Central Coast, one of the fastest-growing regions in NSW. He has witnessed the real estate market transform in response to various global events and external trends throughout his career, but nothing has changed the game more than the COVID-19 pandemic.
Now, as we settle into a new year, Damian dishes on where he thinks Australia's housing market is heading and how homebuyers and investors can come out on top.
It's the question we're all asking ourselves, how much higher can house prices possibly climb? Surely the bubble will burst eventually?
Great question – if only we all had that crystal ball! There will always be peaks and troughs in the market, but historically the real estate market has doubled approximately every ten years. If the plan is to buy and hold, you can't go too far wrong.
How would you describe the current property market as a whole across Australia? Do you think some states are experiencing a hotter/cooler market?
This is by far the hottest market I've experienced. In the past 12 months, we've seen unparalleled growth across Australia, some markets more so than others, with Sydney, Hobart and Canberra seeing the highest growth.
Do you see price growth flattening out, dropping or continuing to grow?
I think we will see a mild increase in the initial stage of 2022 before a cooling off toward the end of the year. There is still an abundance of buyers looking for property.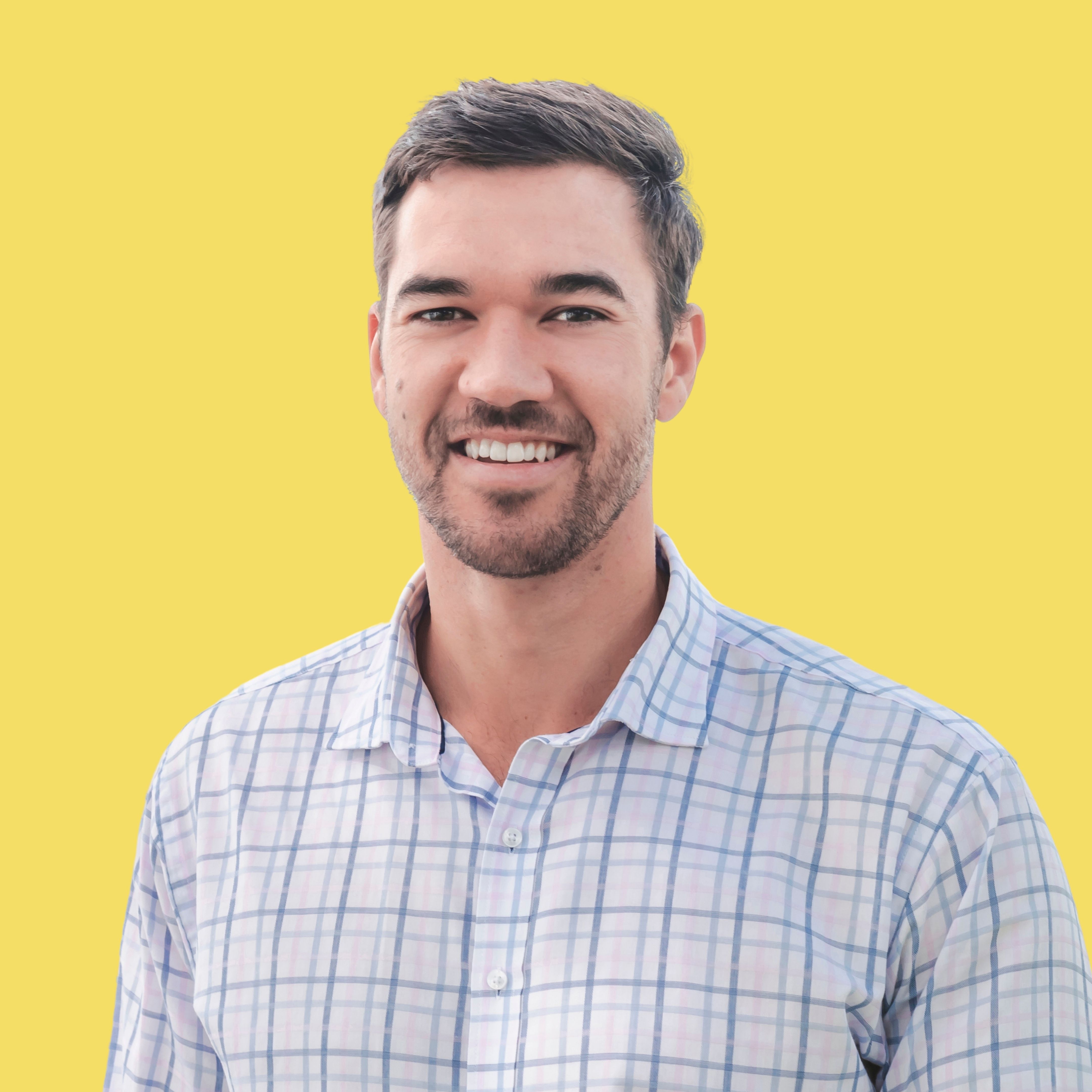 What do you think may impact property prices the most in 2022?
Other than another global pandemic, it will be international immigration. The beauty of Australia's culture has always been its diversity. As international borders begin to open, Australia should see a steady flow of immigrants, increasing the buyer pool and bringing a lot of investors back into the fore to capitalise on consistent yields.
There's chatter that when interest rates go up, people will no longer be able to afford their mortgages and be forced to sell. Do you think this has any merit? And what will happen to house prices if it does?
Sure, there is merit. In some circumstances, people may have to sell if interest rates rise. But not to the extent that it's been hyped up. Interest rate rises are forecasted to be minor
and will likely only affect those that have significantly over-extended. 
Although, it really shouldn't come to that. The banking Royal Commission of 2019 saw banks enforce much tighter regulations regarding the accessibility of loans. In part, the aim was to soften the blow of potential future interest rate rises. I suppose time will tell if the changes bear fruit.
2021 was the year of the tree-change – Australians ditching the big cities for more affordable, lifestyle-friendly locations. Do you think this exodus from our capital cities will continue in 2022, or are we likely to see people return to our cities as things open up again?
If there is one positive takeaway from COVID-19, it's that people have reevaluated what is truly important to themselves and their families. The ability to work remotely and enjoy a calmer, happier and more relaxed lifestyle should see this trend continue.
What do you think the biggest barrier to entry is for first home buyers? And do you think there are enough government incentives to help them on their journey?
The biggest barrier is affordability. With such a rapidly increasing market, first home buyers struggle to save enough before being priced out of the market. They're often forced to search further afield and make more compromises than ever before. Although there are a number of incentives available, spots are far too limited.
What are the most important things to consider when purchasing an investment property?
Investors need to understand their long term goals. For some, a property offering a strong yield is important, while others are looking for capital growth gains. In general, do your research on the suburb and surrounding areas. Proximity to schools, shops, recreational activities and public transport are all factors to consider. Are there any future planned developments? What are the current median yields and vacancy rates? What type of tenant are you trying to attract? The more informed you are, the more likely you are to make a smart decision.
Debt holding you back from buying a property?
Consolidate your high-interest debt with Wisr and reach your real estate dreams sooner.
Disclaimer: This article contains general information only, and is not general advice or personal advice. Wisr Services Pty Ltd does not recommend any product or service discussed in this article. You must get your own financial, taxation, or legal advice, and understand any risks before considering whether a product or service discussed in this article may be appropriate for you. We have taken reasonable efforts to ensure that the information is accurate at the time of publishing, but the information is subject to change. We may not update the article to reflect any change.
'Statement by Philip Lowe, Governor: Monetary Policy Decision' from the Reserve Bank of Australia, published November 2, 2021. https://www.rba.gov.au/media-releases/2021/mr-21-24.html
According to a Media Release
Keep reading, we've got more
Level Up Your Finance Game
Newsletter
Be the first to know our hints, tricks and handy finance tips.