One can expect a few tears at a wedding, but when you're the one paying for it, there won't be a dry eye in the house when the final bill arrives.
Tying the knot is a costly affair, even when you set out to "just keep it small and intimate." With the average Aussie wedding sitting somewhere in the realm of $36,000 to $53,000*, getting married is a financial hurdle many couples will cross at some point in their lives – some more than once. Whether you've saved for your big day or borrowed a wedding loan, there are clever ways to lower your costs.
Expected (and unexpected costs) of tying the knot
Unfortunately, there's no one source of truth for estimating the cost of a wedding. Prices vary greatly by location, size and time of year. However, the following big-ticket items will likely determine how much your wedding will set you back.
Venue Hire – In most cases, the venue is the most expensive part of the wedding, especially if you choose separate ceremony and reception venues.
Catering – This, of course, depends on the number of guests you invite, but serving a three-course meal can get rather expensive, particularly if you include canapes on arrival. 
Wedding Attire – It's not uncommon for each bridesmaid and groomsman to cover the cost of their own outfit, but even covering the cost of a quality suit or wedding dress can be costly. Remember, each alteration will come at a price, as well.
Photography and video - Hiring a professional to capture timeless memories of your wedding will likely set you back, depending on whether you prefer candid or posed photos - or both - and how long the photographer is expected to attend.  
Accommodation – If your venue requires you to travel for the occasion, you'll need to factor the cost of accommodation into your budget. You may also put your bridal party or close family members up for the night, too – how generous of you!
Flowers – While stunning and arguably an integral part of a wedding, the flowers can be one of the most expensive additions to your big day. Florists take great care sourcing and arranging quality blooms, so expect to pay them handsomely for their work.
Other hidden wedding costs may include hair and makeup, tailoring, cake cutting, getting a marriage certificate and transport.
Looking for a venue or vendor for your big day? Find it on Wedshed, Australia's #1 online wedding marketplace.
Does keeping it small keep costs down?
In a post-covid world, ABS data shows a 30 per cent decrease in the number of weddings held in 2020 – the largest annual decrease ever reported. But there's plenty of evidence to suggest couples are still saying "I do", albeit with drastically different plans. The micro-wedding gained popularity as an alternative for couples determined to tie the knot during the pandemic, but the trend may be a saving grace for those who can't spare the expense of a lavish wedding.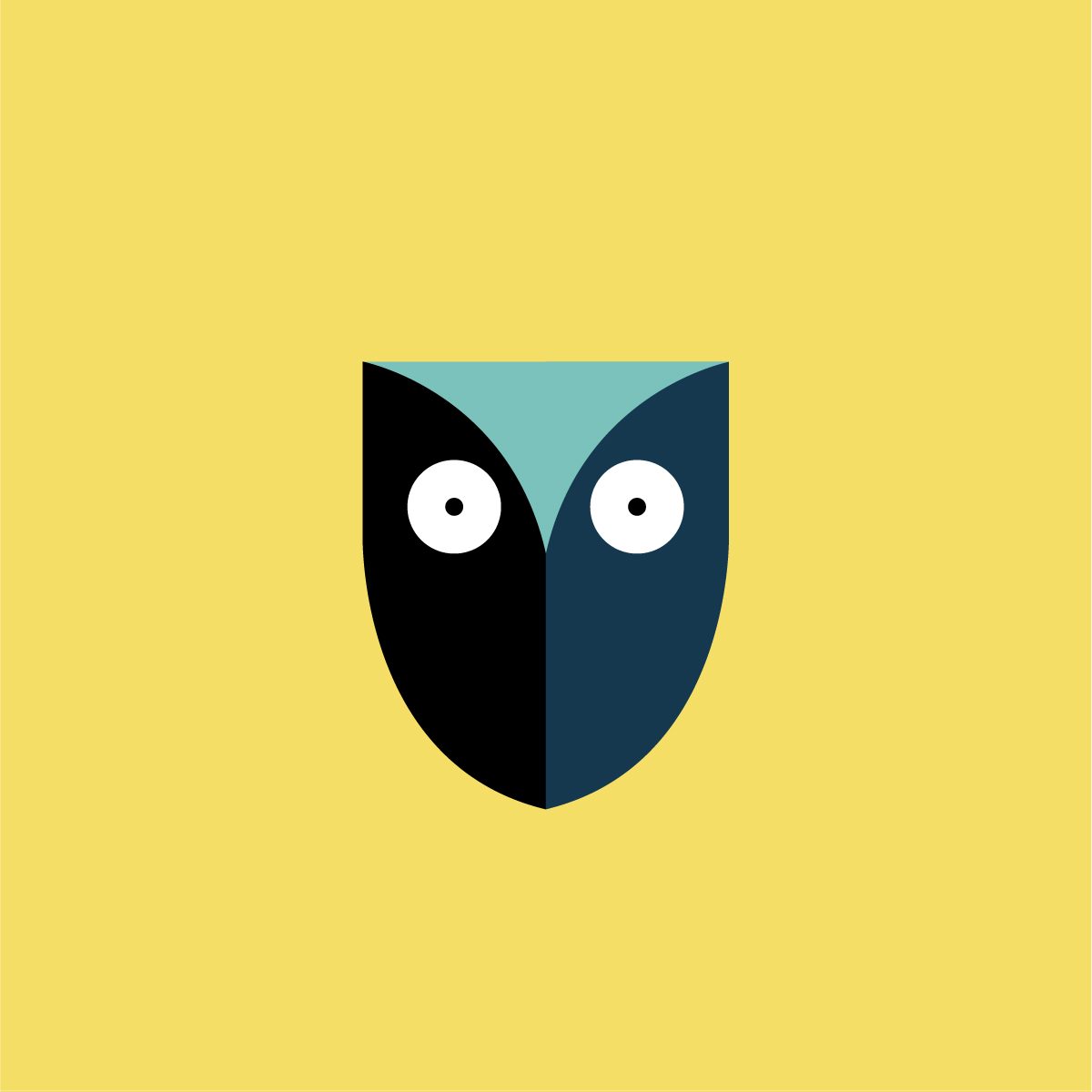 The average cost of eloping in Australia is between $8,000 and $15,000* – a far more reasonable figure than that of a full-scale soiree. However, the general feeling from celebrants and wedding photographers across the board is that micro-weddings and elopements are no less memorable. They allow for the intimacy that can sometimes be lost amongst a thrum of family and friends.
Tips to minimise wedding costs
Buy vs rent
Consider purchasing furniture and decorations, then sell them after your big day. On the flip side, you don't need to buy everything brand new. Browse online marketplaces and second-hand stores for unique, affordable additions. 

Avoid high-interest debt
It may be tempting to throw everything on your credit card, but the interest will come back to bite you. Consider a low-interest loan to help fund your perfect day. Wisr Wedding Loans are tailored to your unique credit score with no early repayment fees, so you can pay it down earlier.

Cull your guest list
Drop the second cousins and former colleagues you haven't spoken to since 2011. Keeping your guest list small will retain the intimacy of the day while reducing overall costs.

Optimise your spending
From tastings to dress fittings, makeup trials and groomsman gifts – the smaller purchases do add up. Make the most of your spending and use a tool like Wisr App to round up your purchases and boost your savings even faster.

Ditch the sit-down meal
Avoid food wastage and choose an alternative to the formal three-course meal. Consider a self-serve option as a more casual way to feed your guests. Food trucks have become a trendy alternative for outdoor weddings, and a grazing table is a fun way to skip the entrée.
This final piece of advice is something you'll hear from basically anyone who has ever gotten married: Don't forget to enjoy the day. It flies by so quickly. You'll probably spend half the day stressing about whether your guests like the food, whether your odd-ball uncle is getting a little too drunk and if the bar tab has totally gone over budget.
But try to find moments throughout the day to slow down and soak it all up. You'll probably end up paying a pretty penny for this shindig, so you might as well enjoy it.
For more wedding cost-saving tips and tricks, check out Wedshed's 17 Clever Ways To Save Money.
Need some help getting down the aisle?
A Wisr Wedding Loan can help you bring your dream wedding to life, without pinching pennies in the process.
Disclaimer: This article contains general information only, and is not general advice or personal advice. Wisr Services Pty Ltd does not recommend any product or service discussed in this article. You must get your own financial, taxation, or legal advice, and understand any risks before considering whether a product or service discussed in this article may be appropriate for you. We have taken reasonable efforts to ensure that the information is accurate at the time of publishing, but the information is subject to change. We may not update the article to reflect any change.
* According to Moneysmart, https://moneysmart.gov.au/getting-married 
* According to Wedlockers, March 2021, https://www.wedlockers.com.au/planning/how-to-elope-in-australia/
Keep reading, we've got more
Level Up Your Finance Game
Newsletter
Be the first to know our hints, tricks and handy finance tips