If you've looked into putting solar on your roof, you'll know there are some significant upfront costs. Rather than squirrelling away all of your spare change, a green loan might help you get it done sooner.
People often associate "green" products with a price premium. Some businesses bump up the price for products that are branded as 'eco-friendly' or 'sustainable'. It's pretty clever, and it's been around since the 1980s when environmentalist Jay Westerveld coined the term 'greenwashing'. It's basically what happens when a company makes a big song and dance about the sustainability or environmental-friendliness of their products, even if it's all just fluff.
Thankfully, when it comes to loans, choosing the green option isn't going to come with an inflated price tag.
A green loan is a type of credit offered by a lender to buy a product or service that will ultimately do Mother Earth a solid. These loans are designed for those big purchases that put you out of pocket initially but have huge benefits over the long term.
What can I use a green loan for?
There's no standardised list of items you can purchase using a green loan, but if it's something that's going to reduce your carbon footprint or your reliance on fossil fuels, there's a good chance it would get the green tick.
A great example is installing solar panels on your roof to reduce the amount of energy you use from the grid. You might also consider installing water tanks to make the most of Australia's looming La Niña.
You might also use a green loan to upgrade to more energy-efficient appliances or install less resource-hungry heating and cooling systems.
If you've been eyeing off the new Tesla, you may be able to get behind the wheel sooner with an electric vehicle loan.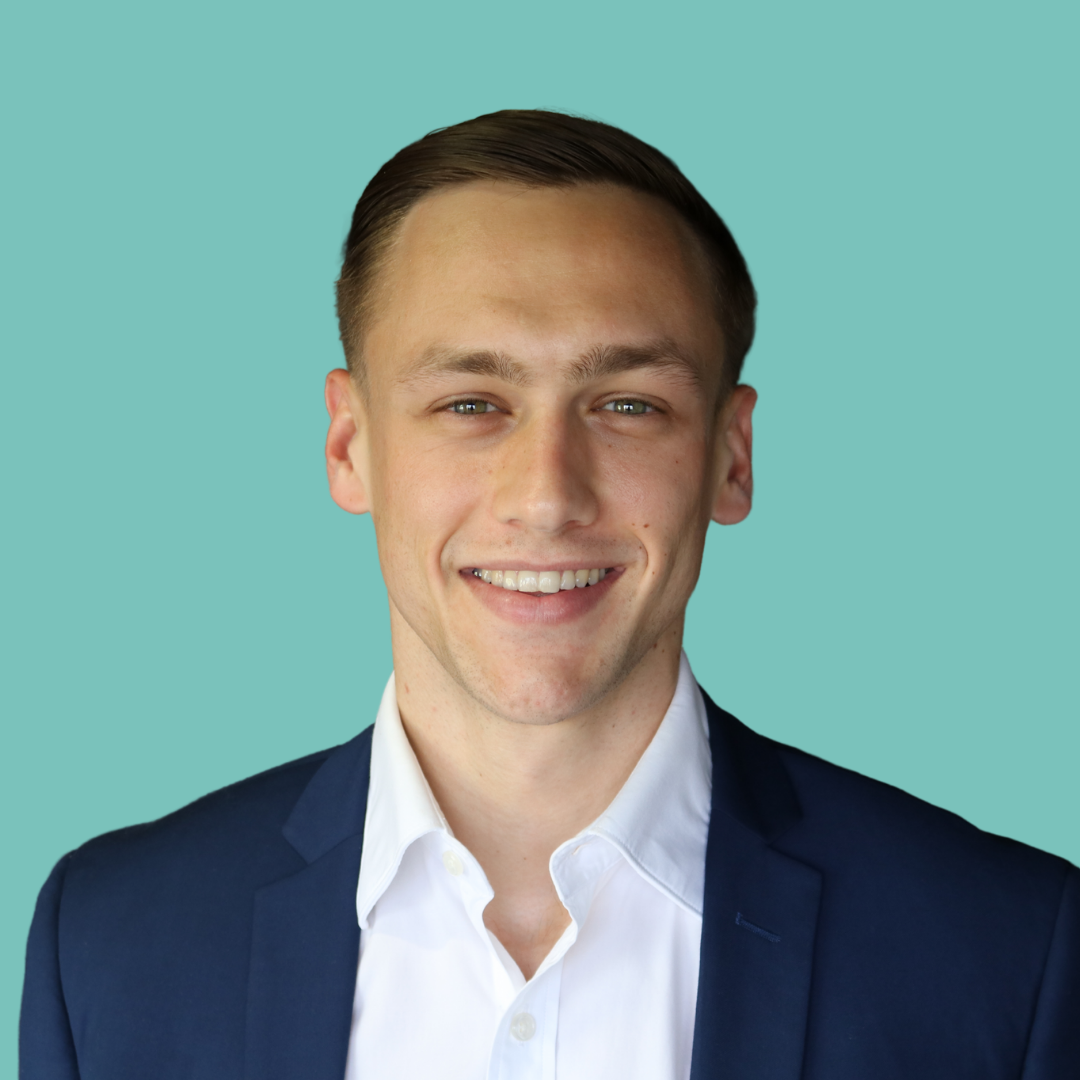 Who is eligible for a green loan?
Just like any loan, your credit score, cash flow and personal situation will all be taken into account when assessing your eligibility for a green loan. Each lender will have slightly different criteria – you can find our lending criteria here. 
If it turns out you're not eligible for a green loan, don't stress. There are plenty of other personal loan options that will allow you to start making strides towards a more sustainable future. If you're keen to go green, we'll find you a first-rate loan starting with rates tailored to your credit score and with no early repayment fees.
Disclaimer: This article contains general information only, and is not general advice or personal advice. Wisr Services Pty Ltd does not recommend any product or service discussed in this article. You must get your own financial, taxation, or legal advice, and understand any risks before considering whether a product or service discussed in this article may be appropriate for you. We have taken reasonable efforts to ensure that the information is accurate at the time of publishing, but the information is subject to change. We may not update the article to reflect any change.
*This rate applies only to borrowers with excellent credit histories. Wisr will also offer loans at higher rates to applicants with good histories, but do not meet the requirements for our lowest rates. Interest rates range from minimum 6.49% p.a. to maximum 20.95% p.a.. Loan example: for a borrower with excellent credit, a loan of $30,000 over a 5 year term, with an interest rate of 6.49% p.a. (comparison rate 7.31% p.a.) and a $595 establishment fee, the monthly repayment would be $598.48 and the total cost over the life of the loan (including the establishment fee) would be $35,908.80.
**Comparison rate(s) based on $30,000 unsecured loan, fixed over 5 years, with monthly repayments.
Keep reading, we've got more
Level Up Your Finance Game
Newsletter
Be the first to know our hints, tricks and handy finance tips.