According to Greek philosophy, the four elements that form the universe are: earth, air, fire and water. So, what better way to create harmony in your home than incorporating the element that's in line with your zodiac sign?
Even if you don't believe in horoscopes, it's still a fun and thoughtful way to decorate. Each element has its own distinct identity, so here's a guide on how you can bring in touches of earth, air, fire and water to make your room pop. 
Here are a few moodboards to get you inspired.
Zodiac signs:  Aries, Leo, Sagittarius
Strengths:  Passionate, bright, charismatic, focused, decisive, daring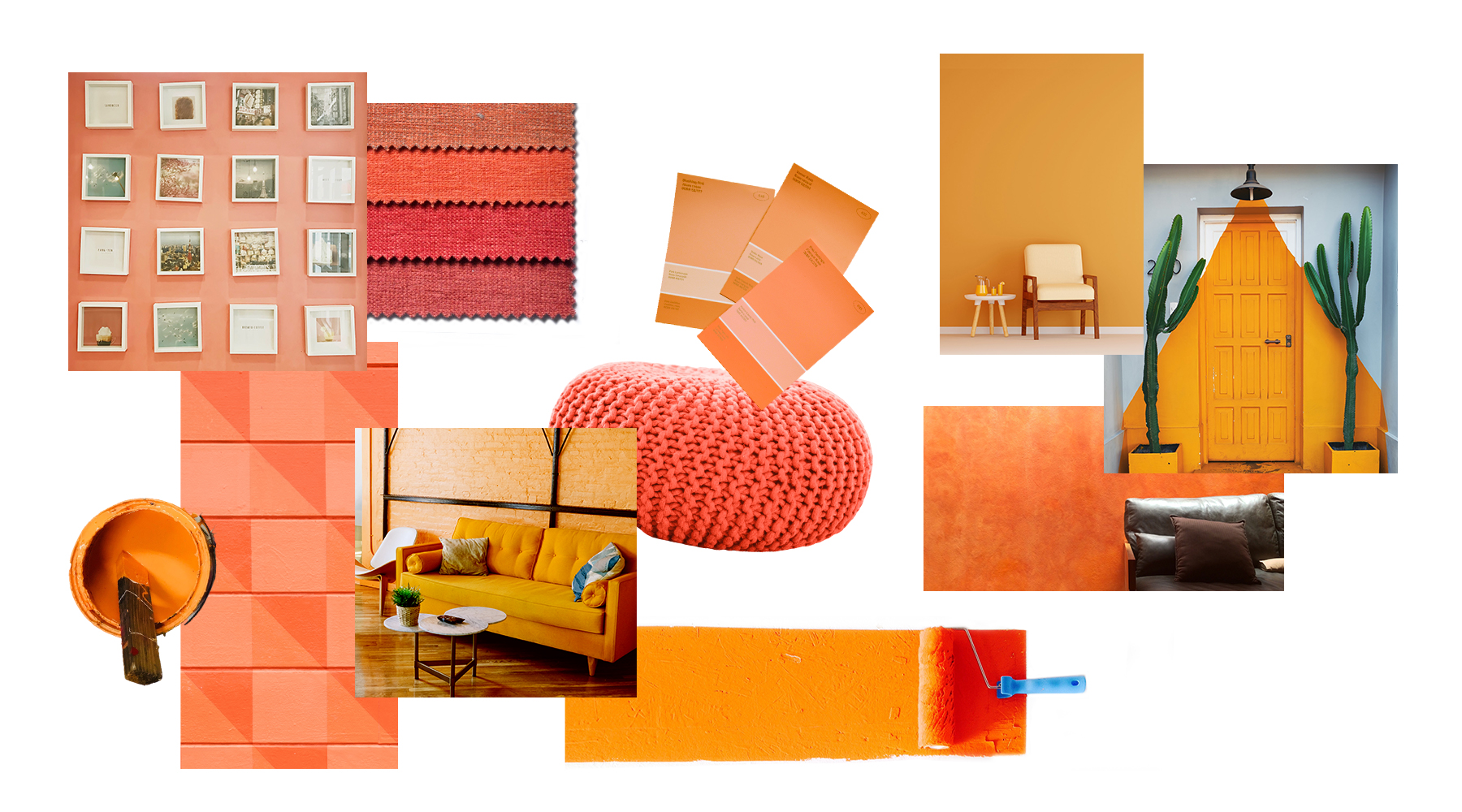 As an element, fire is very passionate and emotive, which brings a strong presence to a room. It is normally expressed through an accent or feature wall, since an entirely red or orange room could be a bit overbearing. The key to making a room more fiery is incorporating warmth and energy through colour, statement pieces, or geometric shapes which can be expressed through tiles or unique furniture.
Consider a fireplace. The ultimate way to incorporate this element into your interior is by having a cosy fireplace which instantly creates a warm and homely feeling.

Add touches of terracotta, yellow or burnt orange. These rustic colours work best as accent pieces, like pillows, curtains or lamps. Also adding some real fire with scented candles is another great way to cosy up your space.

Look at warm-toned lighting. Using warm amber lighting can create a little extra ambience and give the room a bit of a retro vintage feel.

Choose bold artwork. Fire signs love a bit of drama, so don't be afraid of statement art. This is an easy way to instantly inject some colour and personality into your space – especially using bolder colours and patterns. 
Zodiac signs: Cancer, Scorpio, Pisces
Characteristics:  Understanding, trusting, devoted, forgiving, flexible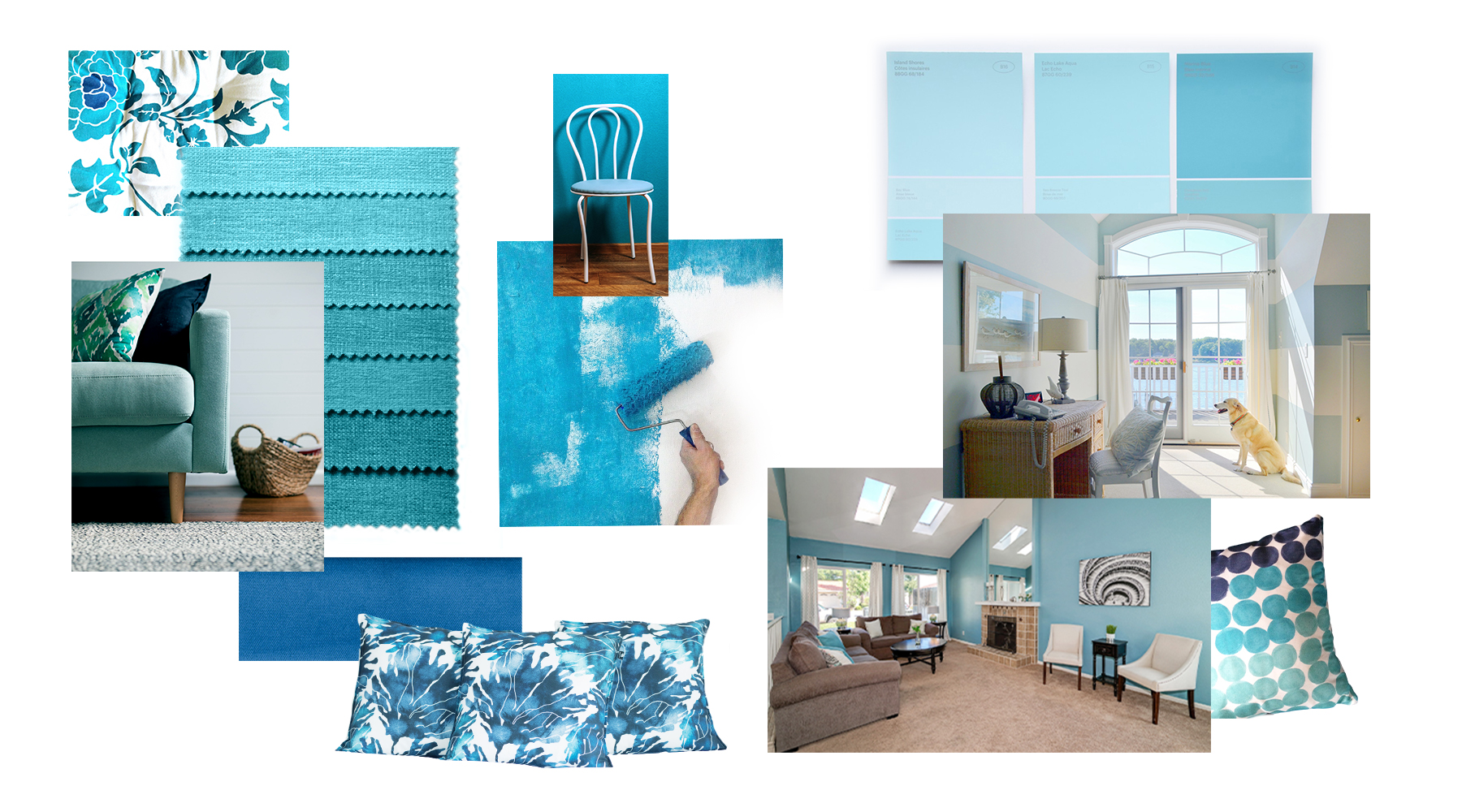 Water is a flowing, peaceful element which can bring a sense of tranquility into a room. Lots of light and reflections are key for a water element room, and there is no better space to incorporate it than in the bathroom. Swirling fluid shapes and hues of blue are simple ways to mimic the soothing ripples of the ocean.
Incorporate calming colours. The most calming colours are usually in the blue family, but muted, dusty shades of beige and grey can also have healing effects. 

Think smooth curves and flowing lines. Try to find furniture pieces with soft edges and flowing lines that blend into the room vs making a strong statement.

Add plenty of mirrors. Mirrors, glass and reflective pieces will bring more light and flow into your room, and may help open up smaller spaces.

Metallics will pop. Small but punchy pieces, like a metallic bowl or vase, can be a striking addition against a water colour palette.
Zodiac signs: Taurus, Virgo, Capricorn
Characteristics:  Stable, consistent, hard-working, loyal, nurturing, logical, empathetic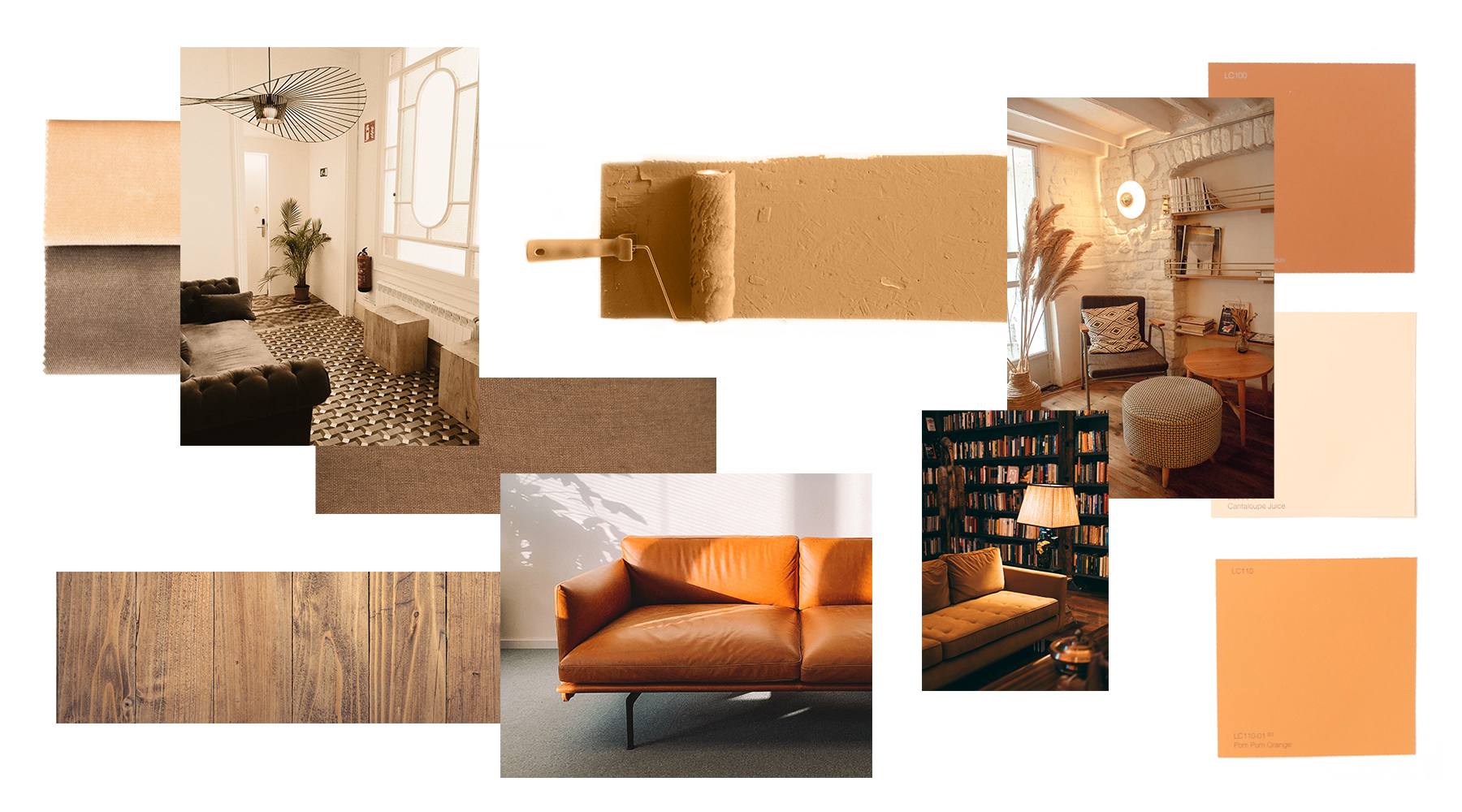 Earth might be the easiest element to incorporate into a home. The key is to feel connected with nature by bringing in earthy tones, like brown, green and tan with throws, cushions and trinkets. You could also consider wood or slate flooring – which are natural materials – to make your room feel extra chic and refined.
Bring in wood and stone elements. Rich mahogany and darker woods are more emotive of earth and can make a room feel rich and opulent. If you prefer a lighter feel, pine and other light woods would look great as well.

Put stones or pebbles on display. This can be done through stylish candle holders, or small bowls that look elegant and stylish. 

Solid and structured furniture. Furniture with strong lines are especially striking in an earthy room. Consider this in your coffee table or dining table.

Think rich colours. Using a deep colour palette alongside natural materials will give a nice contrast and stop the room from feeling bland. 
Signs: Gemini, Libra, Aquarius
Characteristics:  Thoughtful, witty, charming, carefree, independent, flexible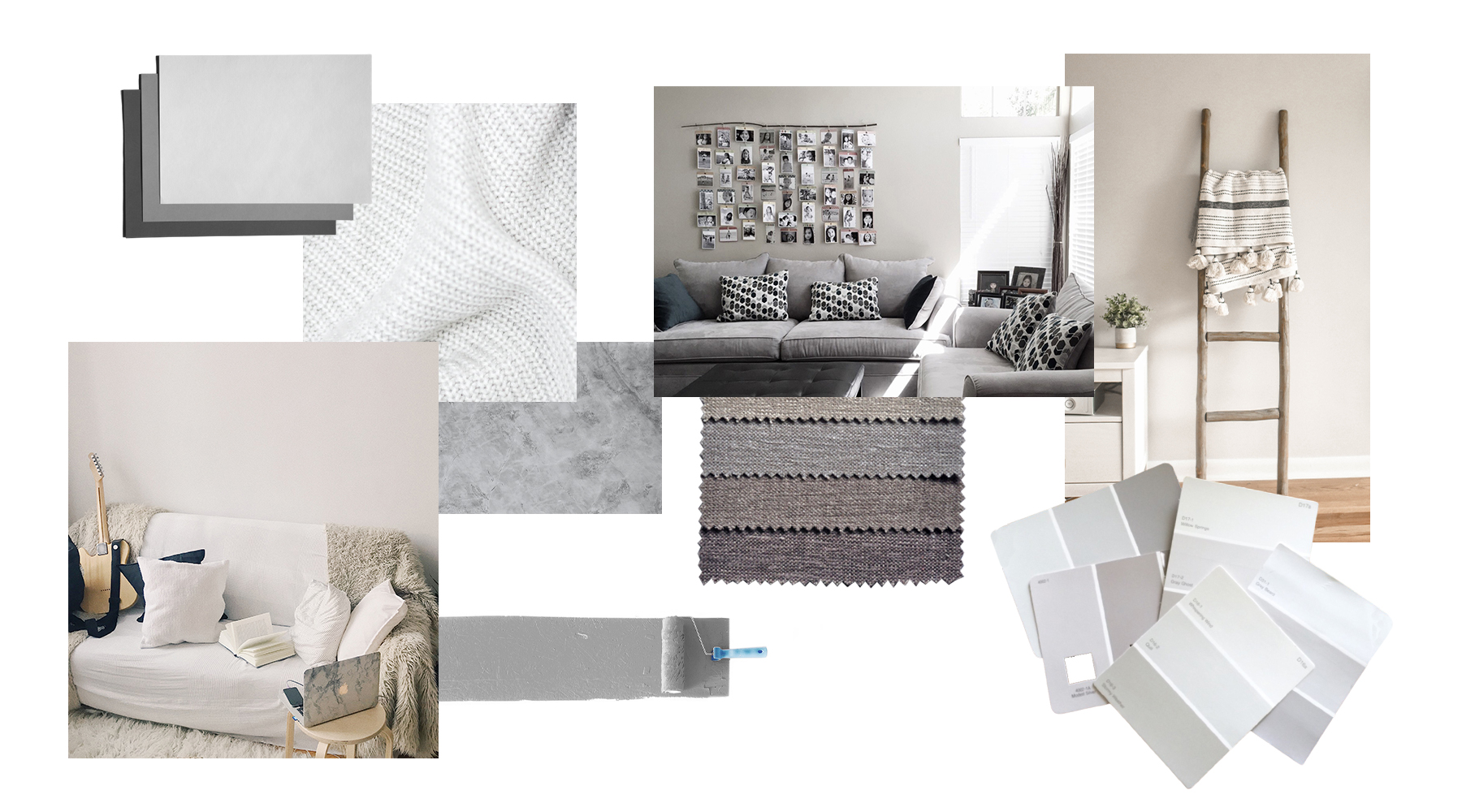 Air is constantly in motion, just like the mind of the signs who fall under the air element. That's why it's best expressed in places like a study, office or sunroom where you can unwind and reflect on your day. People who are drawn to minimalism and Scandinavian design may feel especially comfortable with airy rooms.
Add glass accents. A clear glass accent piece in a creative shape or form won't detract from other colours and styles, while also being an eye-catching feature piece. 

Minimalist furniture. Try to find plain, simple furniture in pale colours like white or grey which you can't go wrong with.

Get creative with lighting. Bring lots of light into the room through lamps, candles or pretty lighting surrounds or chandeliers. You can also consider adding fairy lights or exposed bulbs for an extra modern vibe.

Rose gold. You might think that silver accents are the optimal choice for air rooms, but rose gold is a more surprising option that can add a bit of warmth and interest. 
Disclaimer: This article contains general information only, and is not general advice or personal advice. Wisr Services Pty Ltd does not recommend any product or service discussed in this article. You must get your own financial, taxation, or legal advice, and understand any risks before considering whether a product or service discussed in this article may be appropriate for you. We have taken reasonable efforts to ensure that the information is accurate at the time of publishing, but the information is subject to change. We may not update the article to reflect any change.
Keep reading, we've got more
Level Up Your Finance Game
Newsletter
Be the first to know our hints, tricks and handy finance tips.